Why Telford, Shropshire, is a Must-Visit Destination
Why Telford, Shropshire, is a Must-Visit Destination
Nestled in the heart of the picturesque county of Shropshire, Telford is a charming and vibrant destination waiting to be explored. With its rich history, stunning landscapes, and a variety of attractions, this hidden gem in the West Midlands offers a unique blend of modernity and tradition. In this article, we'll take you on a journey to discover why Telford should be at the top of your list of travel destinations.
The Birthplace of the Industrial Revolution
Telford has a unique place in history as the birthplace of the Industrial Revolution. Visitors can step back in time by exploring the Ironbridge Gorge, a UNESCO World Heritage Site, where the world's first iron bridge was built. This area is a testament to the ingenuity and innovation of the time, and it provides a fascinating insight into the industrial history of the region.
Breathtaking Natural Beauty
Telford is surrounded by breathtaking natural beauty. The Shropshire Hills Area of Outstanding Natural Beauty is just a short drive away, offering hiking and walking opportunities amidst stunning rolling hills and valleys. Bikers can also enjoy the numerous cycling routes in this picturesque part of England.
Telford has Family Friendly Attractions
Family-Friendly Attractions
Families are spoilt for choice in Telford. The town boasts several family-friendly attractions, including Wonderland, a whimsical theme park inspired by Lewis Carroll's "Alice in Wonderland." Telford Town Park is another highlight, offering acres of green space, a play area, and a mini-golf course, making it perfect for picnics and outdoor activities.
Telford also has Museums and Heritage
History buffs will find Telford a fascinating destination. The town is home to several museums, including the Coalbrookdale Museum of Iron, which delves into the history of iron production. Blists Hill Victorian Town offers visitors the chance to step back in time to the 19th century and experience life as it was during the Victorian era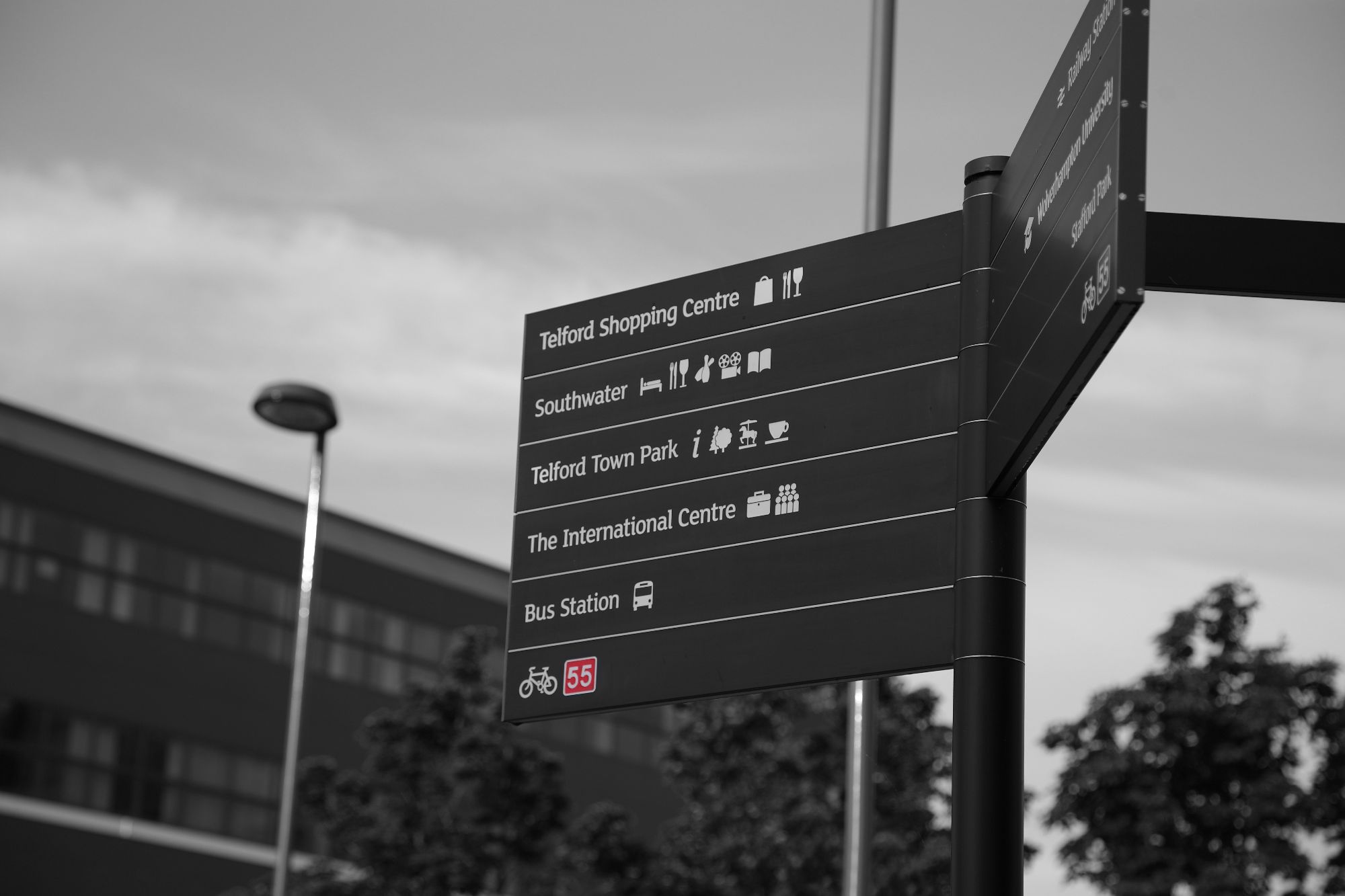 Telford Shopping centre and dining
Unique Shopping and Dining
Telford offers a variety of shopping experiences, from the modern Telford Shopping Centre, with its plethora of high-street brands, to quirky independent boutiques and antique shops in Ironbridge. And when it comes to dining, Telford boasts a diverse culinary scene, offering everything from traditional British pub fare to international cuisine.
Festivals and Events
Throughout the year, Telford hosts a range of festivals and events that showcase the town's vibrant culture. The Ironbridge Gorge Brass Band Festival, Telford Balloon Fiesta, and the Cosford Food Festival are just a few examples of the exciting events that visitors can enjoy.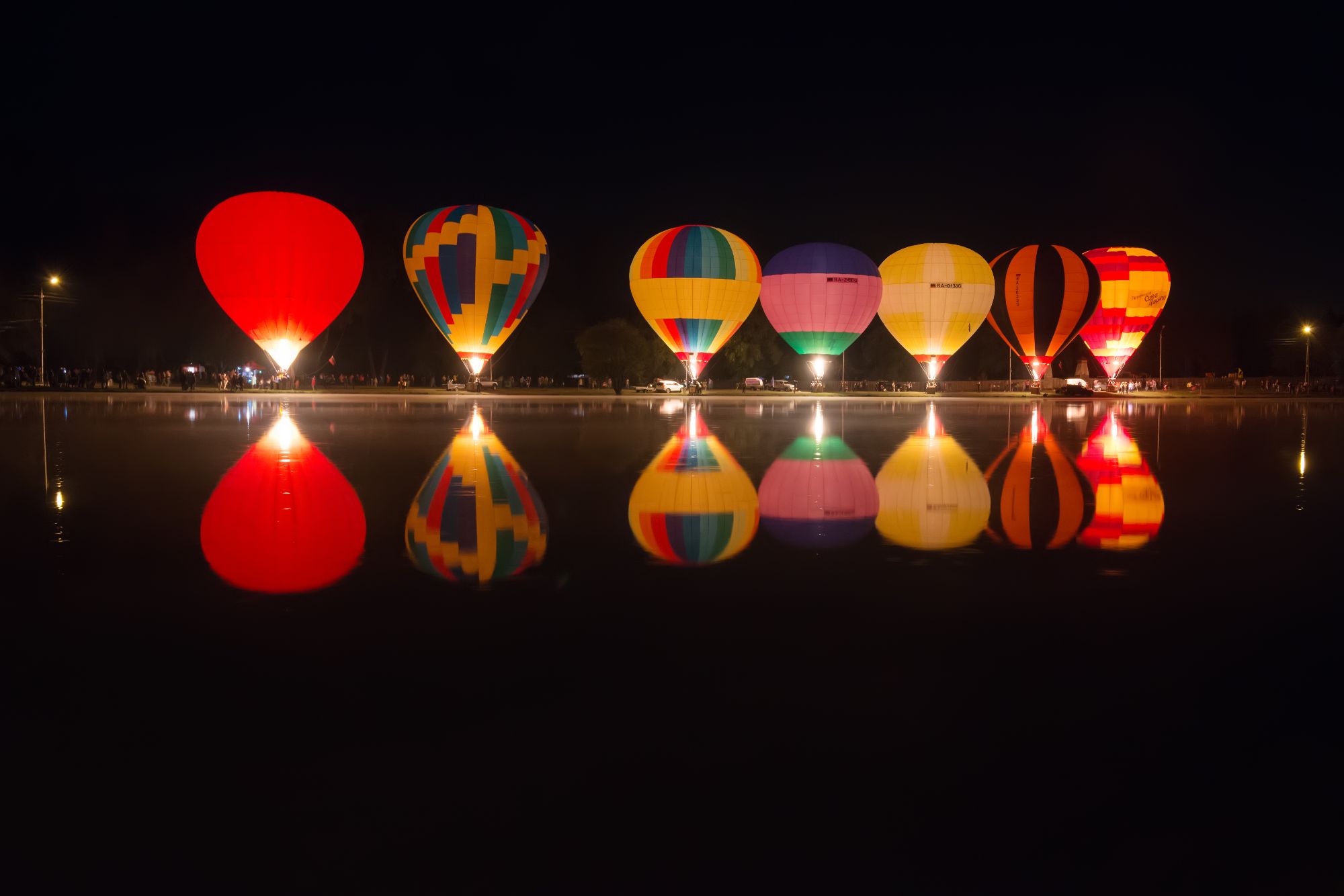 Telford, Shropshire, is a destination that offers a perfect blend of history, natural beauty, family-friendly attractions, unique shopping and dining experiences, and a vibrant cultural scene. Its central location makes it a convenient hub for exploring the surrounding areas, making it a fantastic addition to any travel itinerary. Whether you're a history enthusiast, a nature lover, or a family seeking adventure, Telford has something for everyone. Start planning your trip today and discover the hidden gems that await in this charming English town.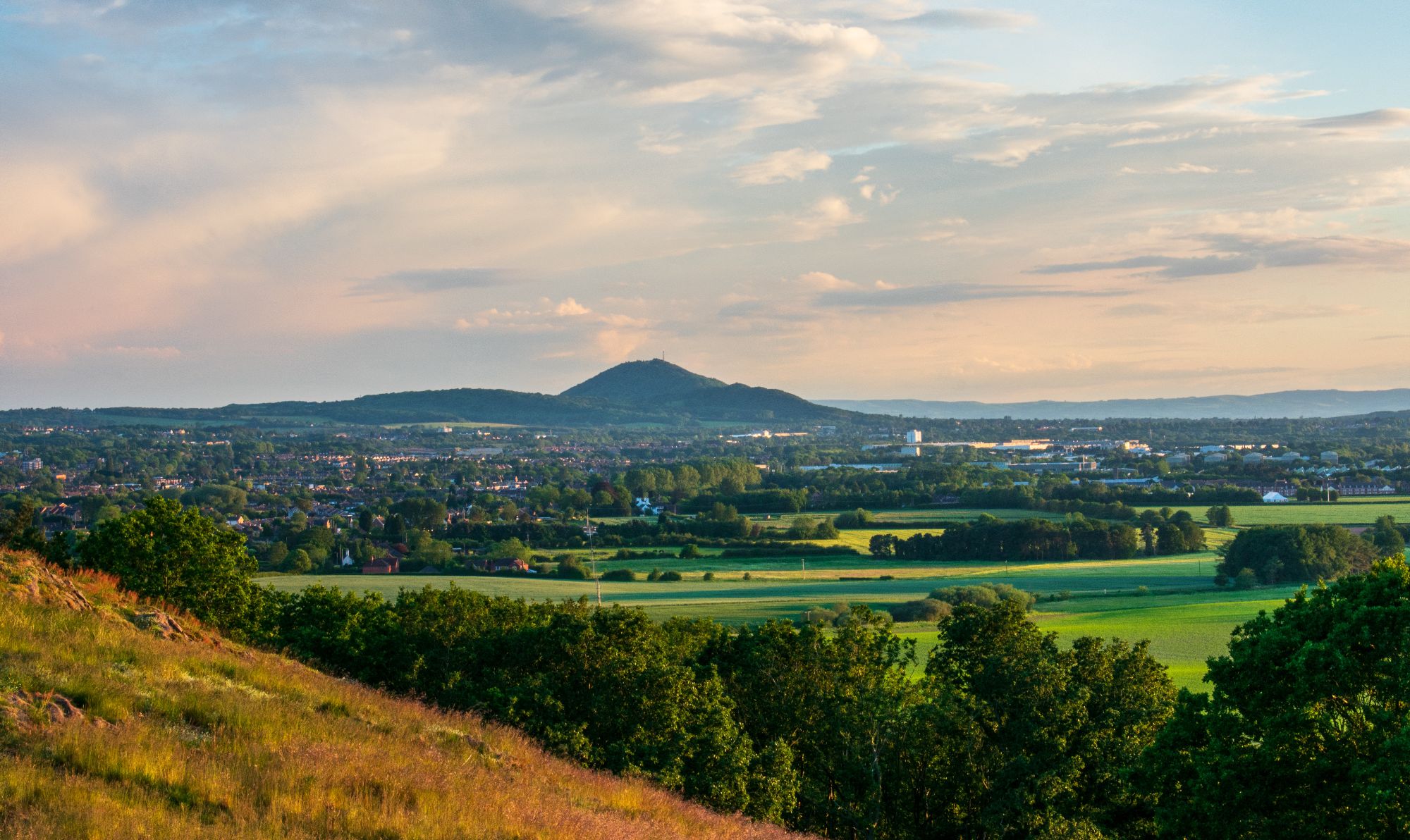 Monday - Friday:
09:00 am - 6:00 pm
Saturday - Sunday:
10:00 am - 3:00 pm
Please complete the form below and click the Send button to get in touch with us.
Thank you for submitting the contact form.