Trench lock roundabout, also known as a spiral roundabout can be challenging to navigate due to their complex design. Here are some tips to help you deal with a trench lock roundabout
Approach with caution: As you approach the roundabout, slow down and be prepared for the upcoming manoeuvre. Observe the signage and road markings to understand the correct lane positioning.
Choose the correct lane: Trench lock roundabout typically has multiple entry lanes. Ensure you're in the appropriate lane based on your intended exit. Take note of any lane guidance signs and markings.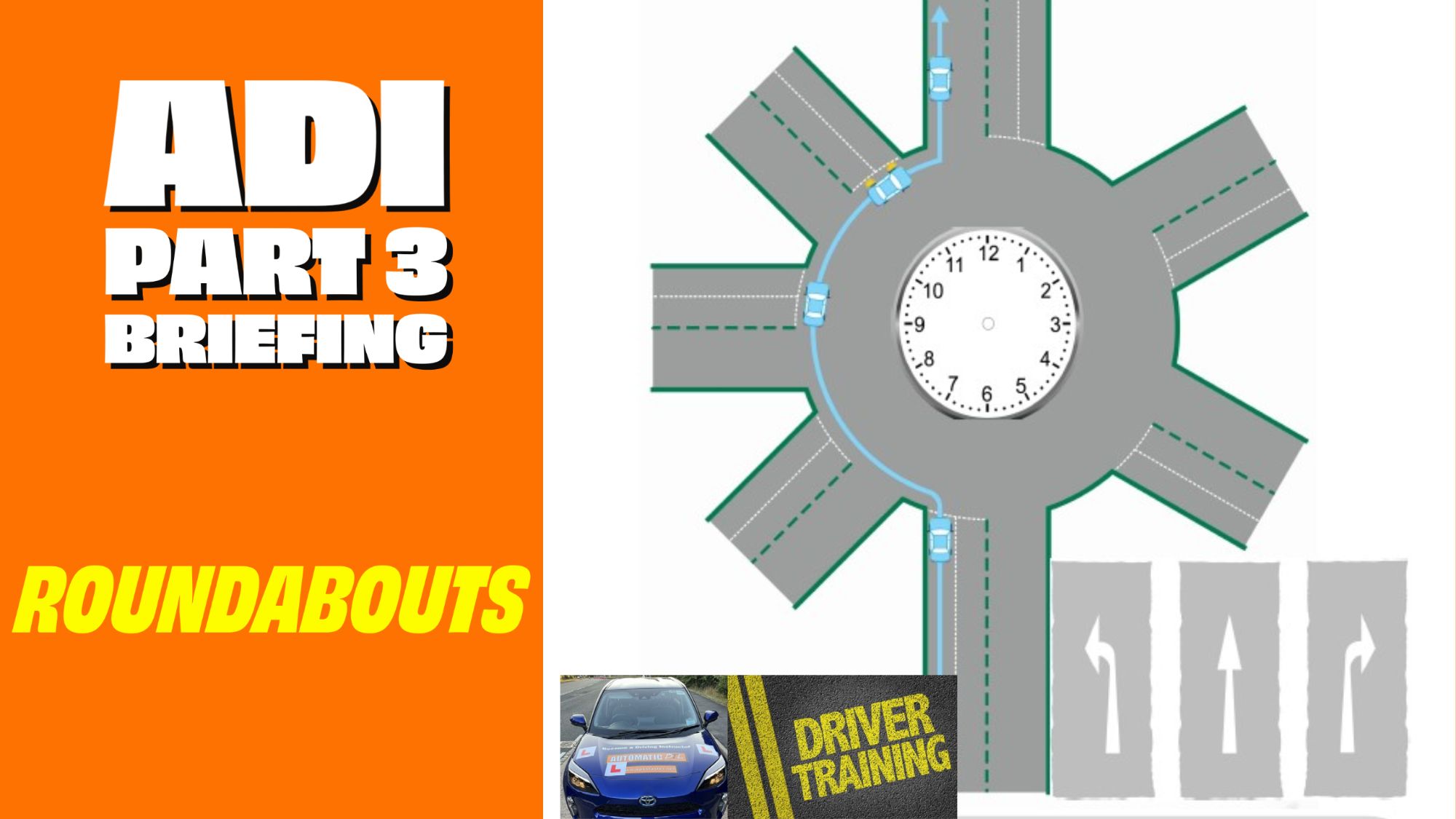 Trench Lock Roundabout Telford
Follow the spiral path: Once you've entered the roundabout, follow the spiral path indicated by the road markings. Keep to your lane and maintain a consistent speed. Avoid changing lanes unless necessary.
Use your indicators: Signal your intentions clearly using your vehicle's indicators. Indicate left when you're about to exit the roundabout.
Watch for pedestrians and cyclists: Be mindful of pedestrians and cyclists who may be crossing the roundabout. Yield to them and give them sufficient space.
Dealing With Trench Lock Roundabout
Dealing With Trench Lock Roundabout
Be aware of other drivers: Stay alert and anticipate the actions of other drivers. Some may be unfamiliar with the roundabout, so be prepared for unexpected maneuvers.
Plan your exit in advance: Before entering the roundabout, plan which exit you need to take. This will help you position yourself correctly and minimize last-minute lane changes.
Practice defensive driving: Keep a safe distance from the vehicle in front of you, maintain awareness of your surroundings, and be prepared to react quickly if necessary.
Remember that practice makes perfect. If you're unfamiliar with trench lock roundabouts, consider gaining more experience on simpler roundabouts before attempting more complex ones.
Please complete the form below and click the Send button to get in touch with us.
Thank you for submitting the contact form.

Monday - Friday:
09:00 am - 6:00 pm
Saturday - Sunday:
10:00 am - 3:00 pm