Driver Training Ltd 0800 1 777 149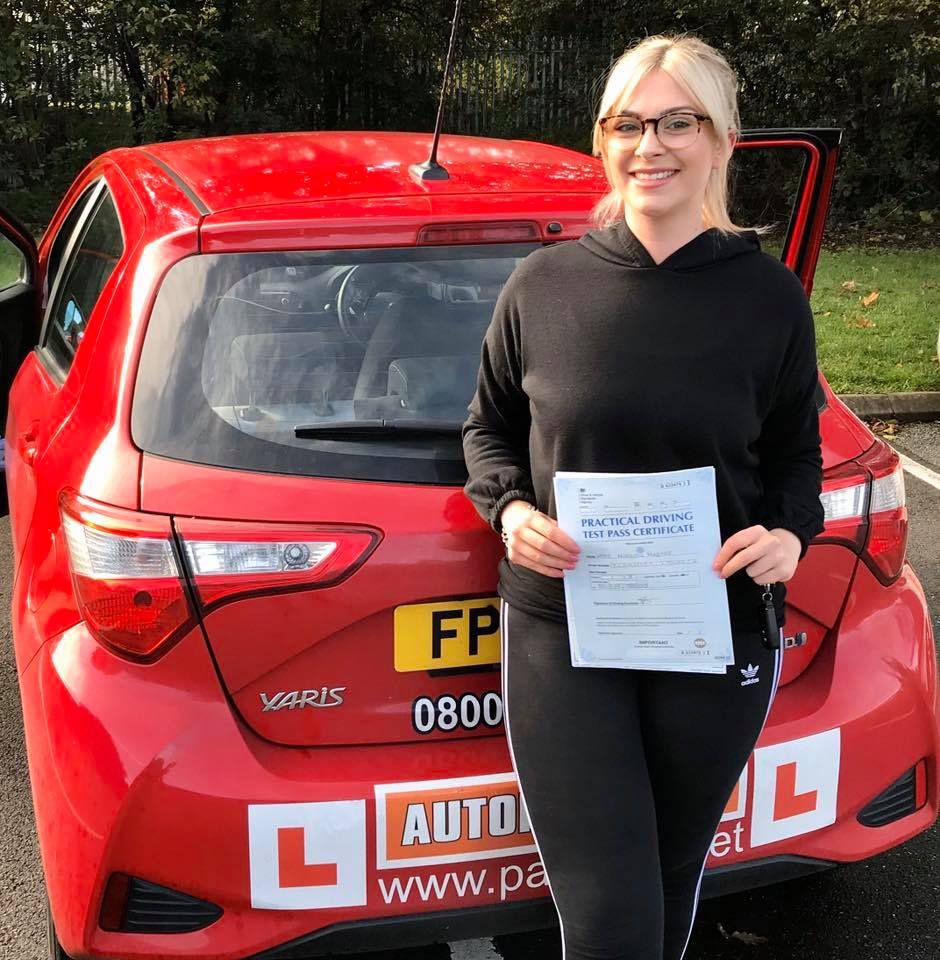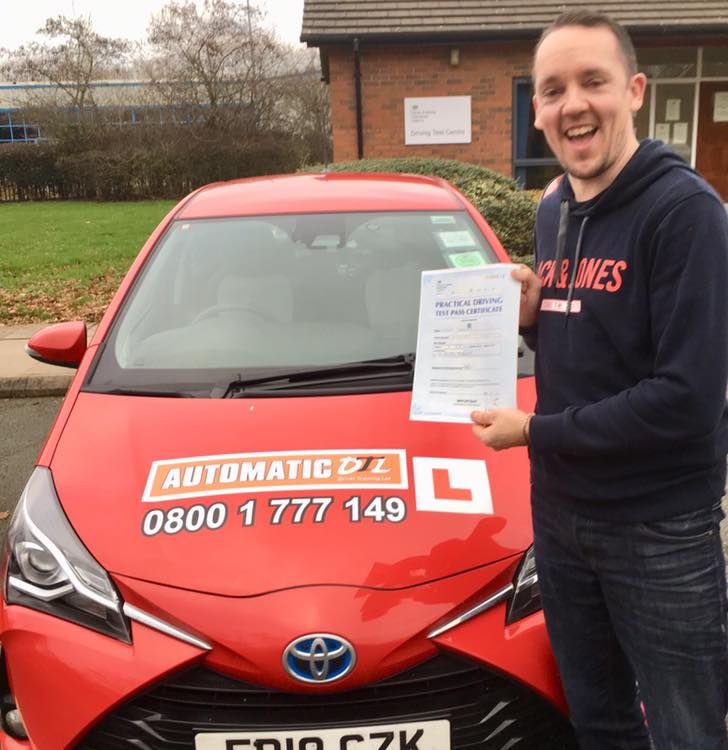 Intensive Driving Courses
Driving Instructor Training
Why not change careers and become a driving instructor? Work the days and times that suit you and your schedule.
ADI Part 2 training / ADI Part 3 training
Elements like this introductory text can often be hidden in the block settings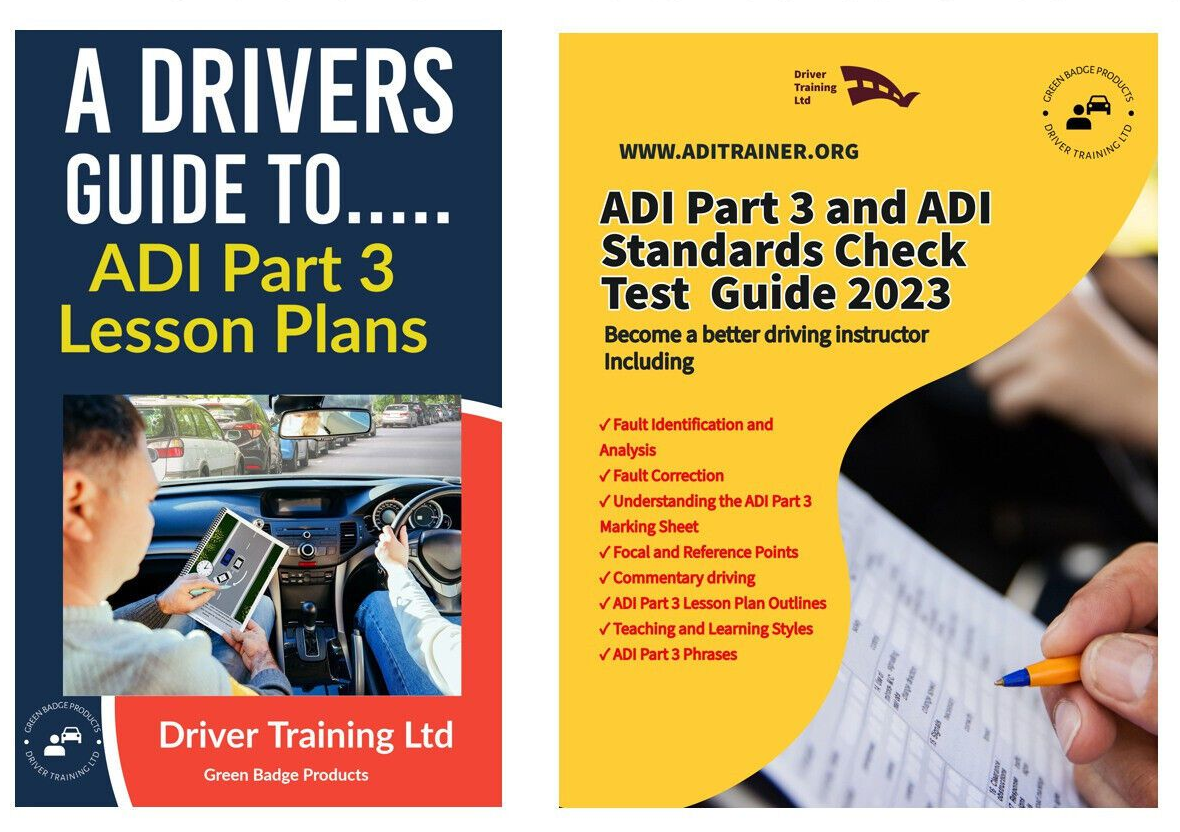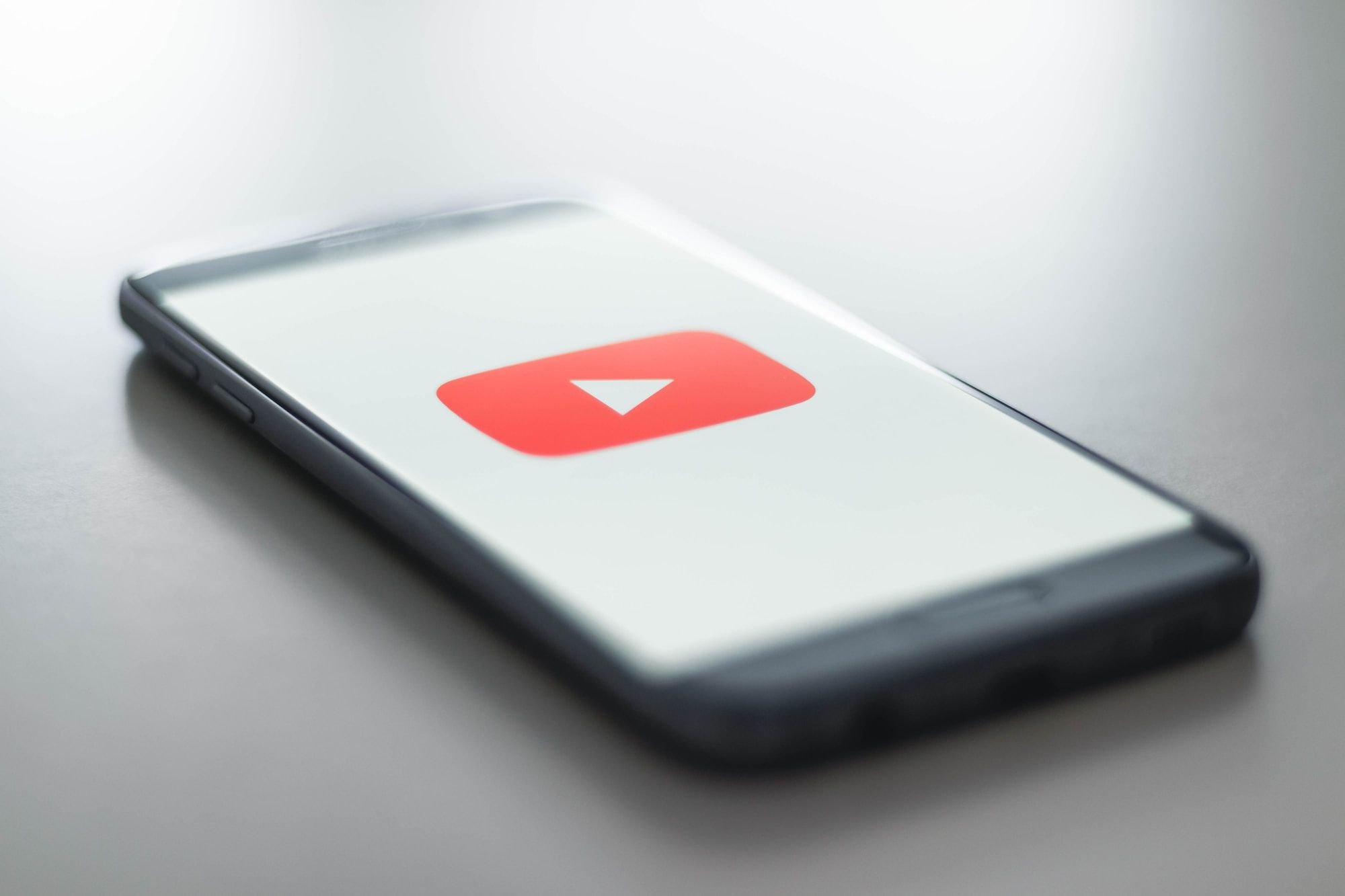 Providing useful videos for understanding the Telford Driving Test as well as Driving Instructor Training
Driver Training Telford Ltd
Just £40 per hour From home, school college for 60, 90 or 120 minutes
Intensive Driving Courses
Be ready for your driving test in as little as 1 week
Automatic Driving Lessons
No gears no tears, no stalling and get 70 mpg with Automatic. £40 per hour
Become A Driving Instructor
Train to become a driving instructor in Telford or come an work with us
Telford, Shifnal, Bridgnorth, Newport Shropshire
We supply your theory test books and help for you to pass the Theory Test
Providing manual and Automatic driving lessons in Telford, Shifnal and Bridgnorth.
Driving Lessons in Telford Shropshire
Our driving schools in Telford offers a variety of services to you. Along with taxi training, trailer training, we also offer normal lessons, a variety of vehicles and online services too.
We have available to you overseveral different driving instructors covering all of Telford and its surrounding areas.
We are one of the most respected driving schools as we protect your funds that you've paid.
Establishd 2004 we offer a driving school experience that is fun and friendly and offers you to pass your driving test in telford in the shortest possible time.
Male and female driving instructors
Why not check out our amazing offers.
Looking for an excellent driving school inTelford? Phone us today on 07791 152 046, you can also email us below
Driving Lessons Telford Shropshire
What Driving lessons Telford offers
ADI Approved Driving Instructors
Driving Lessons £40 per hour
Male and Female driving instructors
Manual and Automatic Driving Lessons
1-to-1 Driving Tuition
Intensive Driving Courses
Semi – Intensive Driving Courses
ADI Training
Fleet Training
Taxi Driver Training
One Week Courses
Please complete the form below and click the Send button to get in touch with us.
Thank you for submitting the contact form.